Consulting Services
Consulting Services

 Don't know anything about Japan? Don't know where to go and who to meet with? And...Need help? .
We are here to help you! If you wish to get a strong foothold in the Japan market, you definitely need a trusted advisor in the local market. We will make a list of candidates you should meet and you make a final selection of the candidates. We will make appointments with right people at the candidate companies and arrange face-to-face meetings for you. Our experienced bilingual or trilingual consultant(s) will accompany you to the potential business partners to have discussions or business negotiations with them. We can represent you here in Japan, if you want us to, in order to continue negotiations with potential business partners and lead your business to a great success.


CLIENTS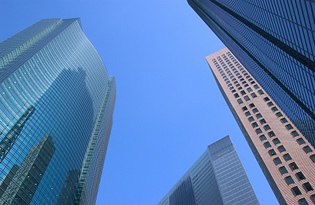 IT Vendors (Domestic/International Application Vendors)
 Market Research Firms
 General Contractor
 Pharmaceutical Manufacturers
 Overseas Municipal Governments
 Domestic Municipal Governments
 Translation Service Agent (Overseas)
 Seafood traders
 Universities
 Others
 (as of June 2015)

PROJECTS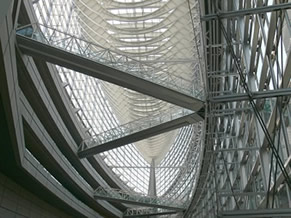 Software Development Outsourcing Business Planning
 Software House Business Turn Around Consulting
 Blog Contents Analysis Systems Development
 Knowledge Structuring of Construction Methods
 Systems Development for Managing Applications for Permission for Construction
 China Market Entry Assistance Services (Manufacturing Sector)
 Japan Market Entry Assistance Services for European Clients(IT, F.oods)
 Business Development Planning and Assistance Services (IT, Foods)
 Education Support Systems (Universities)
 Quality Assurance and Traceability Project (Manufacturing Sector)
 Sales Plans Development (Foods)
 Market Entry Strategy Planning (International IT Vendors)

 Others
 (As of June, 2015)


Please send your inquiries to "inquiry@interstates.co.jp"